All submissions to our call for papers get reviewed by our program committee in a blind review process. See which experts are on the committee here: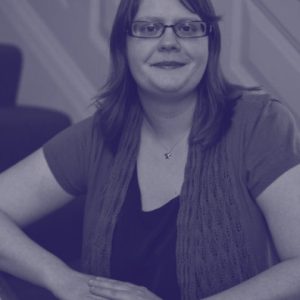 An internationally known community manager, speaker and author, Leslie Hawthorn has spent the past decade creating, cultivating and enabling open source communities. She created the world's first initiative to involve pre-university students in open source software development, launched Google's #2 Developer Blog, received an O'Reilly Open Source Award in 2010 and gave a few great talks on many things open source. In August 2013, she joined Elasticsearch as Community Manager, where she leads community relations efforts.
Anshum is an Apache Lucene and Solr committer and Project Management Committee member. He started dabbling with Lucene about 15 years ago, and since then has worked at various organizations building both internal and consumer facing search platforms on top of Lucene and Solr. He is currently a part of Apple's Open Source Technologies group.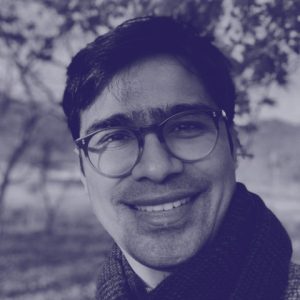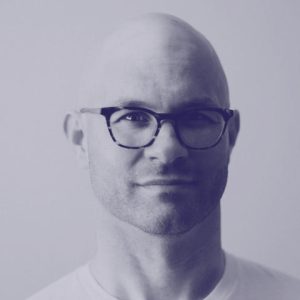 William Benton is passionate about making it easier for machine learning practitioners to benefit from advanced infrastructure and making it possible for organizations to manage machine learning systems. His recent roles have included defining product strategy and professional services offerings related to data science and machine learning, leading teams of data scientists and engineers, and contributing to many open source communities related to data, ML, and distributed systems. Will lives in the midwestern United States with his wife and three children and spends some of his spare time chasing light on bicycles or capturing it with cameras.
Holden is a transgender Canadian open source engineer at Netflix with a focus on Apache Spark, BEAM, and related "big data" tools. She is the co-author of Learning Spark, High Performance Spark, and another Spark book that's a bit more out of date. She is a committer on the Apache Spark, SystemML, and Mahout projects. She was tricked into the world of big data while trying to improve search and recommendation systems and has long since forgotten her original goal.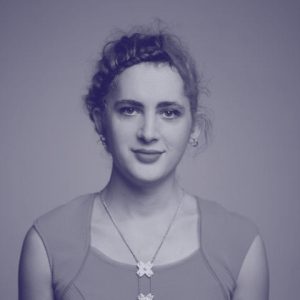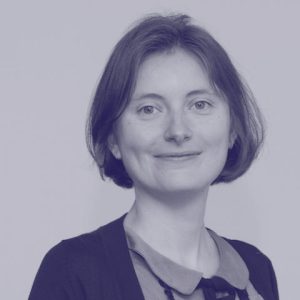 Monica Sarbu is founder and CEO of xata.io, providing a serverless database service for Jamstack applications. In 2013, she started Packetbeat, the first open source solution for monitoring your infrastructure, that was acquired by Elastic in 2015. She joined Elastic with the mission to continue her vision of building a more comprehensive monitoring solution. This is how Beats family was started, one of the most downloaded products of Elastic.
When she's not busy with the data grokking, she enjoys spending time with her daughter and travelling the world.
Fabian Hueske is working as a software engineer on streaming things at Snowflake. He is a PMC member of Apache Flink and one of the three original authors of the Stratosphere research system, from which Apache Flink was forked in 2014. Fabian is a co-founder of data Artisans (now Ververica), a Berlin-based startup devoted to fostering Flink. He holds a PhD in computer science from TU Berlin and is the author of "Stream Processing with Apache Flink".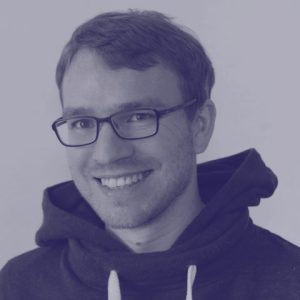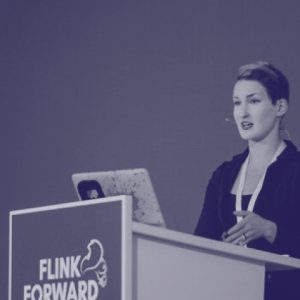 Caito is a Developer Advocate for Ververica (creators of Apache Flink), representing the US region, and is based in Portland, Oregon. Previously, she was a software engineer at a data analytics company and loves geeking out about metrics and stream processing. Outside of tech, Caito does woodworking/construction, dance, running, and appreciation of terrible puns.
Josh is a Senior Principal Engineer working at Elastic on the intersection of machine learning and search technologies. He brings 20 years of diverse background from engineering and data science to help commercialize and apply modern research to real world problems and use cases. Through data-driven research and development, the team at Elastic is exploring modern search from a practical perspective with a goal to bring speed, scale and relevance into the next generation of search. Josh believes that Open Source plays a crucial role in today's economy and technology landscape and is eager to participate in the conversation of how Open Source evolves.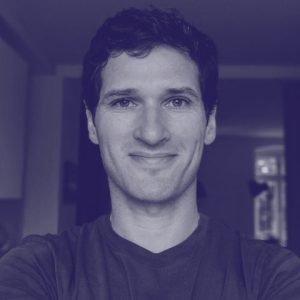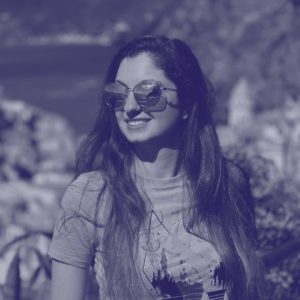 Stanimira Vlaeva is a Developer Advocate at MongoDB and a Google Developer Expert for Angular. She is passionate about explaining complex technical topics in an understandable way, live-coding, and contributing to open-source software. Her Twitter DMs are always open!
Marta is the Head of Developer Experience at Materialize, and was previously a contributor to Apache Flink. Before finding her mojo in streaming systems and dogfooding, she worked as a Data Warehouse engineer for 4+ years.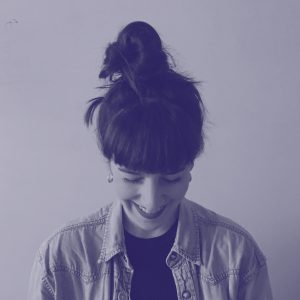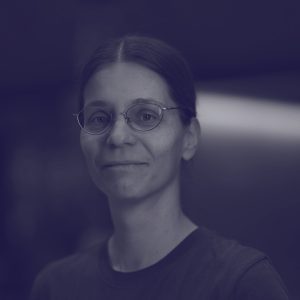 Christine is an Apache Lucene and Solr committer and Project Management Committee member, and an Apache Software Foundation member. She's worked as a software engineer at Bloomberg for more than 19 years, having joined the firm directly after her BSc and PhD. Today, she is part of the company's News Search Infrastructure team. Christine led the effort to integrate Bloomberg's multi-author Learning-to-Rank plug-in into Apache Solr. She lives in London and is a spare-time beekeeper, albeit temporarily without her own bees.